ROSE CONSTRUCTION IS THE TOP AUTOMOTIVE DEALERSHIP CONSTRUCTION GENERAL CONTRACTOR FOR THE MID-SOUTH REGION IF NOT ALL OF THE SOUTHEAST.
I have personally worked with the Rose Construction Team on multiple projects over the past 20 years, in over 4 states and through all phases of a dealership construction project as both the Regional Market Representation Manager with the Memphis Region of Ford Motor Company, as well as in my own dealer consulting business.
The Rose team truly cares about their clients and goes out of the way to ensure that not only the dealer operational and budget needs are met, but also that the dealership facility brand objectives are fully satisfied in order to be compliant with the manufacturer. Rose Construction works with all manufacturer brands including domestics and imports and they have the proven experience, expertise, trust, safety record, and especially the experienced personnel to ensure that all of the facility new build or renovation requirements are not only met but also exceeded. Rose will implement the most cost-effective and expeditious processes without any compromise to quality and with minimal interference to your day-to-day operations while under construction.
If you have been considering a dealership renovation or a complete new build project, you will do yourself a favor by choosing Rose Construction.
– Greg Errion, Greg Errion Consulting, LLC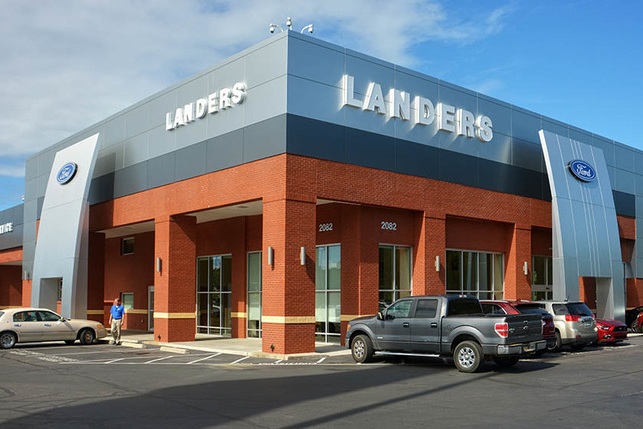 Keith White Ford & Lincoln